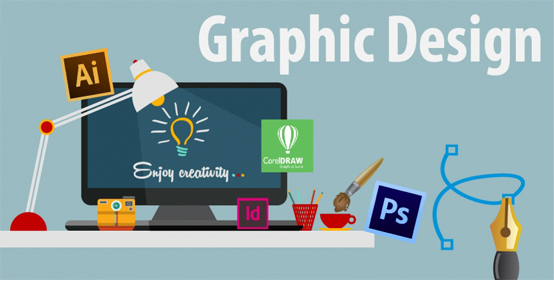 ABOUT US
We breathe creativity that has helped us foster in designing, printing & packaging solutions.
We are Digital Printers from Coimbatore. Our Print Shop consists of highly professional, experienced team with imaginative design skills and we make use of commercial printing technology.
We create visually stimulating and stunning prints in our Print Lab. Since our inception in 1998 we have catered to SME's, corporates and entrepreneurs. Our vision is to help businesses to excel in their domain using our print service.
OUR TALENTED ARTISTES
Our team of artistes and researchers have evolved versatile and knowledgeable with a successful completion every project. They understand the growing demands of the market and provide a product that matches these standards.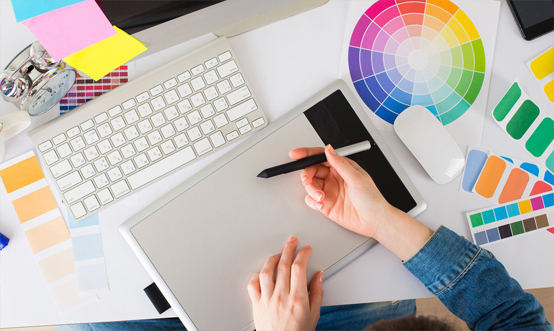 OUR QUALITY OF WORK
At the tick of the time we receive your project, we study your product / service,
your position in the market and try to uplift your company to the benchmark levels through our services.