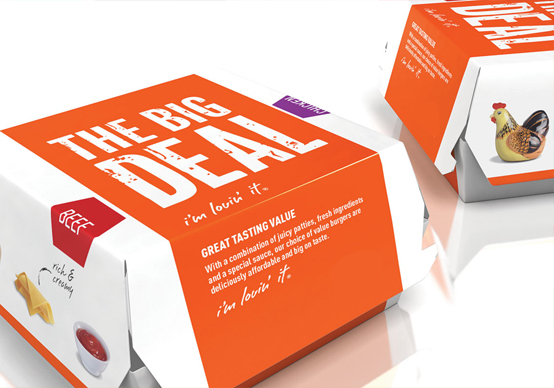 Packaging Design & Printing
Packaging design helps you communicate your brand's objective loud and clear.




We at Graphics Systems create effective packaging design through impactful and clutter breaking expressions of the brand's promise. We do all what we can to make your product sell. Our aim is to convert concepts and ideas into tangible solutions.
Our design team focusses on detail, aesthetics, ergonomics, trends and functionalities of the luxury packaging design. We offer packaging design and printing of gift boxes, packaging boxes and rigid boxes.
We let your packaging box design have a positive emotional impact by offering creative design and prototyping, artwork development, structural design, design reengineering and refinement and printing. We undertake wide-format UV and water-resistant package printing, thus giving them the strength to endure even the harshest of outdoor elements. From strength to durability to vibrant colours, we give your packaging design all what you need.
We also possess the skill to design and print boxes, cartons, labels, stickers, cans, containers and alike.