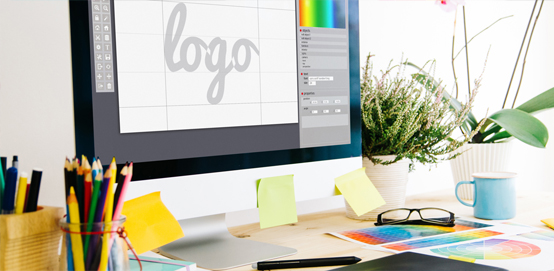 Logo Design
We create your custom logo design as delicately as we create your trust.
A logo is not just a graphic, piece of art or design; it portrays the image of the company and creates an identity for the company. Consumers set various opinions about the company based on the logo design.
At Graphic Systems, we get the fundamentals of logo designing right so that it will appeal to anyone and everyone. For us, it is not just creating a logo, it is about image creation. We pay close attention to factors such as simplicity, scalability, colour and depth. We make sure that the logo is clear and gives out the message of the company in one glance.
Our experts create the logo design only after studying the target market of a particular company. We create a unique logo for your company with a unique style.