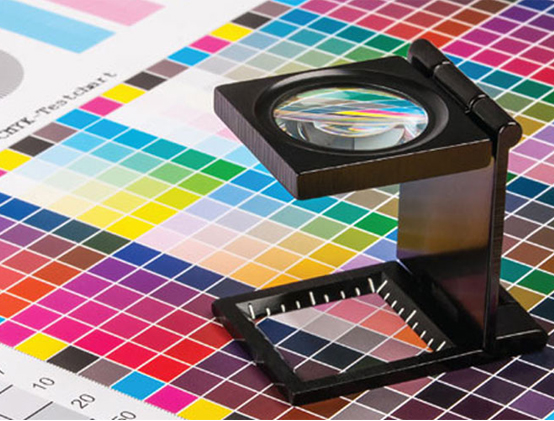 PREPRESS
Our team of PREPRESS experts are specialists

in Graphic Design, typesetting, proofing, content digitization, screening, imposition, separation, manufacturing of plates and selecting the paper.
PREPRESS is a mandate for large format printing, flyer printing, packaging printing etc. To deliver the best digital prepress solution one requires knowledge of marketing, latest trend, psychology, art, graphic design, industrial design, engineering, production, manufacturing, distribution, strategic planning and retailing.
Team Graphics Systems consists of experts & have it all; from adjustment of images and text to the creation of high quality print file, manufacture of printing plates attuned with an element of creativity. For any print outsourcing contact our PREPRESS & print specialists.
DIGITAL PRINTING
How you present your business is


vitally important
Digital Printing services have evolved with attributes much better than the traditional methods of printing making it easy for the printers and the customers to reap the benefits of a faster output.
We understand that your business has got something new to present everyday as we do. How you present your business is vitally important and we ensure that even everyday documents stand up to that expectation with our digital printing services. We at Graphic Systems are equipped with digital printers with best digital press.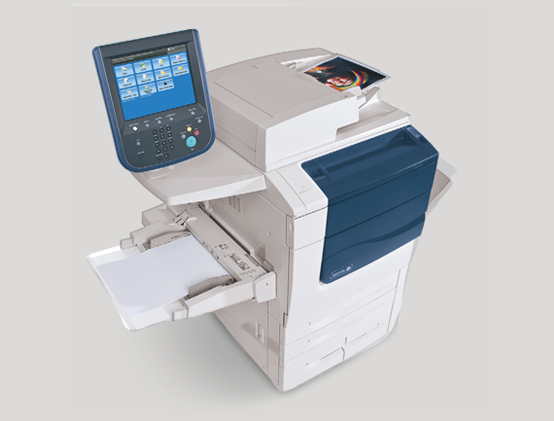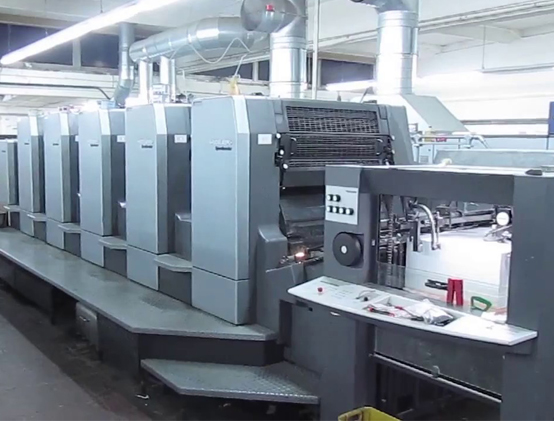 OFFSET PRINTING
Every output we give is fresh


one as we start them with a blank sheet and an open mind.
We are Graphics Systems Offset Printers from Coimbatore. Every output we give is a fresh one as we start them with a blank sheet and an open mind. We offer one of a kind offset printing services.
Offset or commonly called the litho printing is the most sought after printing process that can print 200 sheets per minute that is 12,000 per hour.
We do not buy the statement that 'We do it for the sake of it'. Rather, our offset printing services bring you clients, brands and ROI.
COMPUTER TO PLATE(CTP)
Computer-to-plate (CTP) is an imaging technology used in modern printing processes. In this technology, an image created in a Desktop Publishing (DTP) application is output directly to a printing plate.
This compares with the older technology, computer-to-film (CTF), where the computer file is output onto a photographic film. This film is then used to make a printing plate, in a similar manner to a contact proof in darkroom photography.
CTP has several advantages over conventional platemaking. In CTP, one generation (transfer of film image to the printing plate) is removed from the printing process (eliminating the need for film and related developer chemicals), increasing sharpness and detail. CTP avoids potential losses in quality that may occur during film processing, including scratches in the film, and variations in the exposure. An imagesetter usually has an accuracy rate of ±2%.[2] Plates are produced in less time, are more consistent, and at a lower cost. CTP can also improve registration and image-to-edge repeatability over traditional methods. More recent advancements in CTP plate technology made by companies such as Dupont and PlateCrafters have further widened the gap with analog plates, allowing for very fine vignettes and minimal dot gain on press.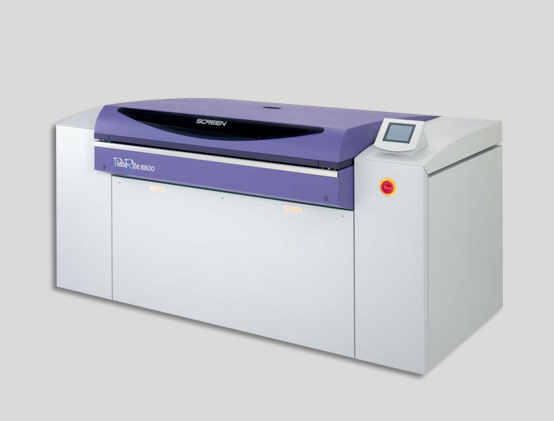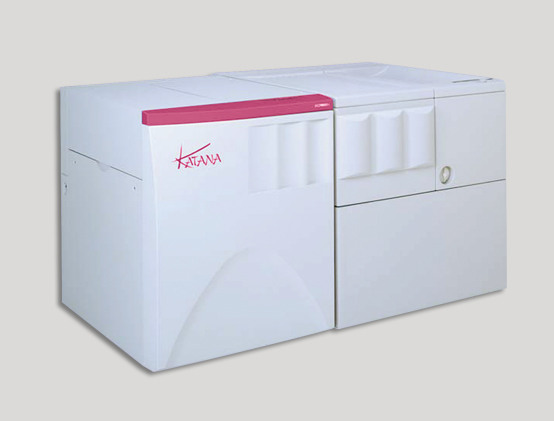 IMAGESETTER FILM
An imagesetter is an ultra-high resolution large-format computer output device, also called Computer to film or CtF.
Computer to film (CTF) is a print workflow involving printing from a computer straight to film through an imagesetter. Designs are typically created in Adobe Illustrator or CorelDRAW, however they can also be produced in AutoCAD, Inkscape and many other vector based CAD, design and desktop publishing software packages.
From the imagesetter, the film is taken to the plate maker, where the film is laid on top of photopolymer plate material. A vacuum is then drawn to ensure tight contact between the plate and film and the plate exposed with UV Light. The plate is then washed in a solvent solution, typically water, where the unexposed areas wash away leaving a relief. It's then dried and given a second and final exposure without the film for durability. The plate can then be fitted onto an offset, rotary or flexographic printing press ready to print the product. A printing plate can produce 100,000 impressions or more before showing signs of wear, after which a new plate can be made from the original film.
SCREEN PRINTING
We pay attention to small orders as much as we it to huge orders
Screen Printing has its presence seen on almost everything in this modern day; bags, t shirts, hoods, sunglasses and so on.
Our team of craftsmen include artistes who give you a tailored solution for all your needs.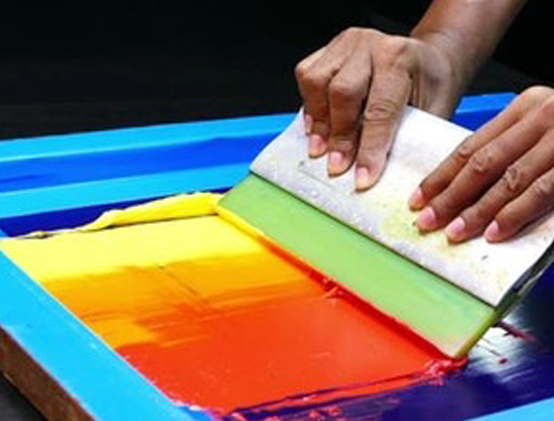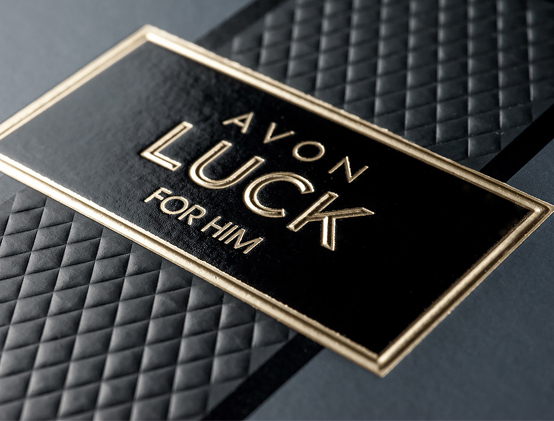 FOILING AND EMBOSSING
We take great care in enhancing designs by merging great ideas and fine tuning using foil and embossing
Foil blocking adds a dynamic look to your office stationery that makes your stationery stand out.
Embossing accessories related to office has been an in thing. Embossed business cards are quite popular and make a fantastic first impression in business world.
UV COATING
UV coating is in demand and there is increase in the scope of the same
A glossy look is a real eye catcher when it is being used on your marketing materials and office stationery. UV coating is a shiny coat applied to the printed paper surface and cured on a special machine using ultraviolet light. These special UV coatings harden, or cure when they receive ultra violet radiation.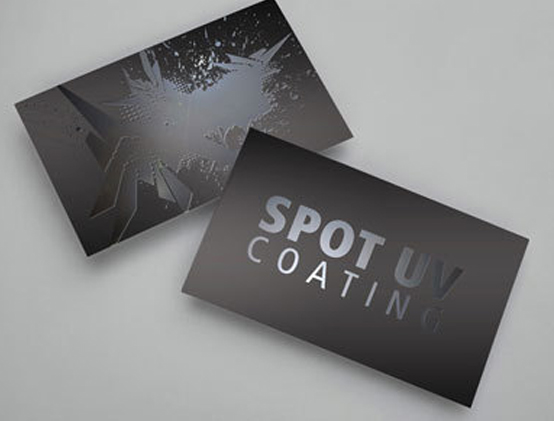 TESTIMONIALS
Coimbatore

"

We specialize in offering designing, printing and packaging solutions to various industries...

"

Mumbai

"

The quality of the design is very good and it is one of the best in Coimbatore...

"

Chennai

"

I was very impressed with his work, and most importantly I would recommend him to others.

"